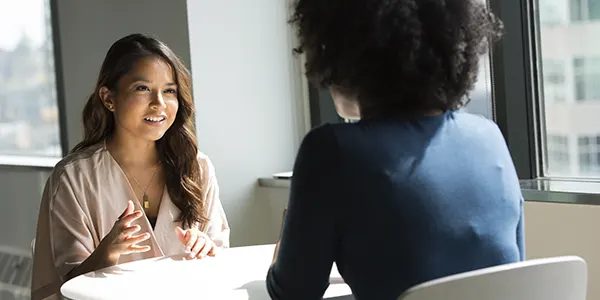 The module of Recruitment (Recruitment) of the SAP SuccessFactors HXM Suite will allow your company to: attract, select and hire the best candidates, thereby increasing the impact that a new employee has on business strategy.
Companies of all sizes are using SAP SuccessFactors Human Experience Management (HXM Suite) to transform and expand the strategies of human resources. With the suite of HXM, where not only you can find, train and manage the workforce, but also combine the feedback with operational data to understand how people feel and how to create experiences of employee exceptional.
In this space, we will focus on the module of Recruitment:
The module of Recruitment helps the organizations to accelerate the process of identification, screening, selection and hiring of candidates internal and external.
With the module of Recruitment, your company will benefit from:
Of a higher quality in the recruitment process
An increase in the return on investment in the recruitment, driving business results
Streamline time employees in the hiring process, making it more effective and diligent.
For more information, please write to us at [email protected] or contact through WhatsApp to +57 321 754 9482 or +57 314 592 7119